About us. About the Chandart team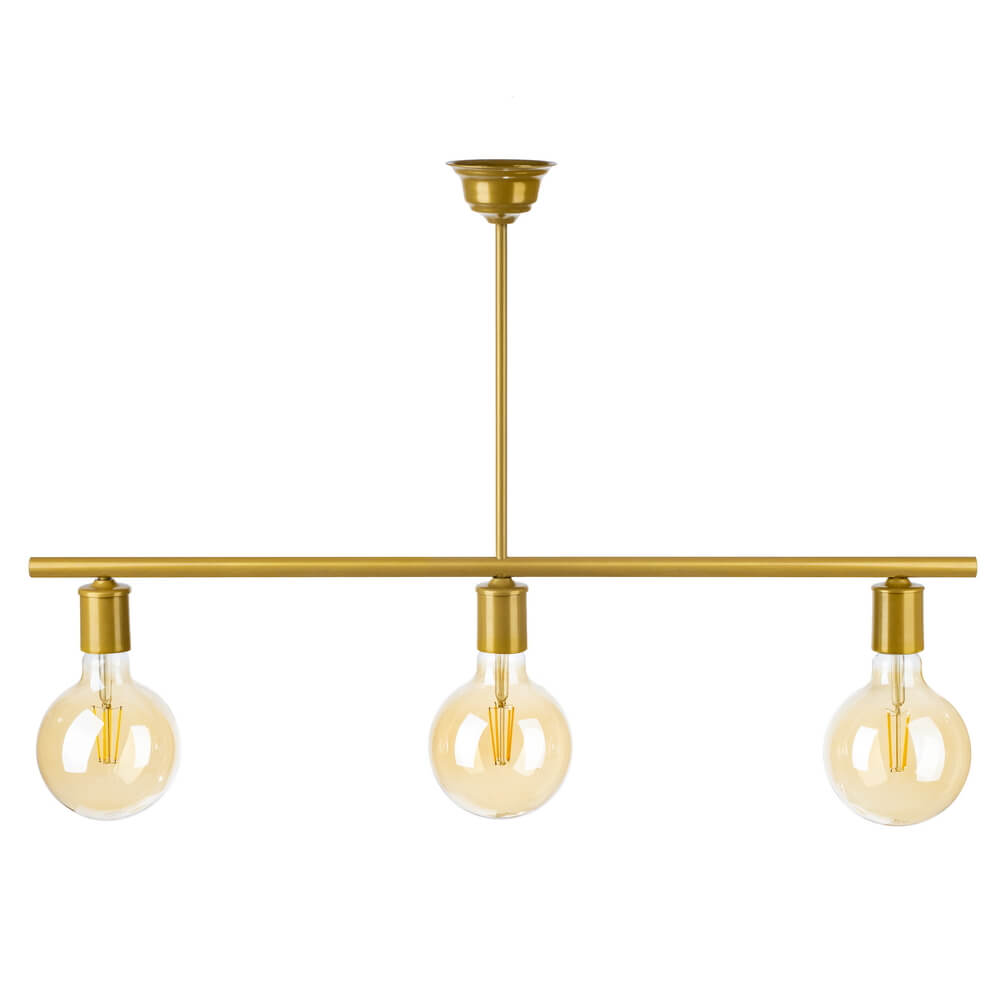 About us. About the Chandart team
When addressing our activity as producers we like to think we have a mission. Our mission is to manufacture handmade lighting therefore to bring an additional value to your home and for you to enjoy it every time the sun sets.
0
Years
since its establishment
0
Manufacturing projects
created
Services offered by Chandart
We give a special attention to the materials we use and the manufacturing process in order to guarantee the quality of our products.
Products
painted in electrostatic field
High quality
Austrian awarded crystal
Safe
for animal and environment